Texas mom accused of abandoning 4-year-old son in Mexico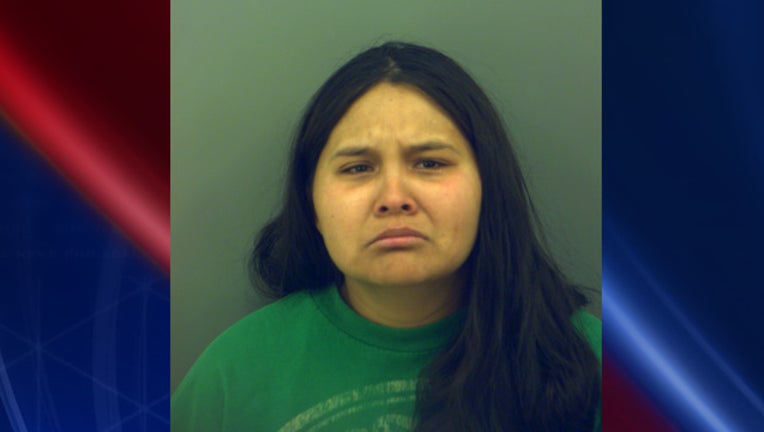 article
EL PASO, Texas (FOX 26) - A 4-year-old boy who was found alone in Juarez, Chih., Mexico, has been identified as a U.S. citizen. The boy's mother, 25-year-old Ruby Esmeralda Gonzalez of El Paso, has been arrested and charged for allegedly taking the boy to Mexico and leaving him in an abandoned building.
El Paso police say Gonzalez took the boy to Juarez on February 22, 2017, and left him in an abandoned building. According to investigators, Gonzalez then returned to the United States the same day without her son.
Last week, police asked news stations to send out a call for information in hopes of identifying the child who was found alone in Mexico. Investigators say Gonzalez saw photos of the boy on TV on June 3 and reported the child kidnapped.
After an investigation, Gonzalez was charged with Abandon Endanger Child Imminent Danger Bodily Injury and booked into the El Paso County Detention Facility on a $10,000 bond. Investigators are working with authorities in Juarez.