Teens with more screen time are less happy, study suggests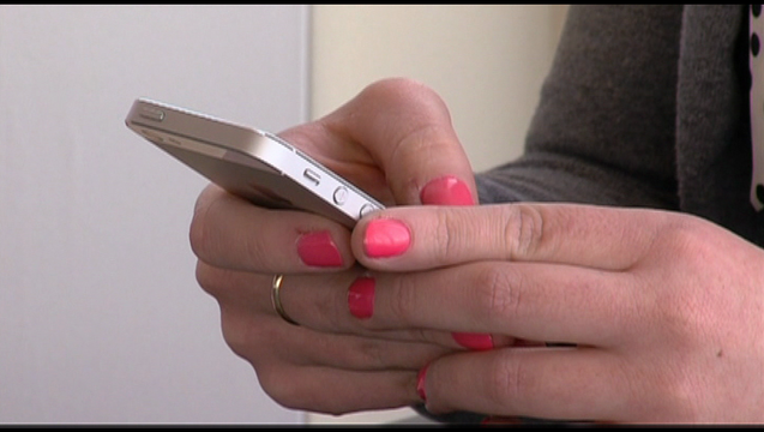 HOUSTON (FOX 26) - A new study suggests that teens who spend more time in front of a screen are less happy than those who invest more time in off-screen activities.
The study out of San Diego State University examined the link between screen time for teens and their life satisfaction. Researchers studied data from a survey of 8th graders, 10th graders, and 12th graders asking about screen time habits, their in-person social interaction, and their happiness.
On average, researchers found adolescents who spent more time on devices texting, video messaging, using social media, and playing video games were less happy than teens who spent more time off-screen doing things like playing sports, interacting face-to-face with friends, or even reading newspapers and magazines.
Researchers say the happiest teens spent a little less than an hour a day on their devices. But after an hour on their devices daily, researchers saw unhappiness rise in teens as time increased.