Take that, Washington! Texas looks to nullify federal laws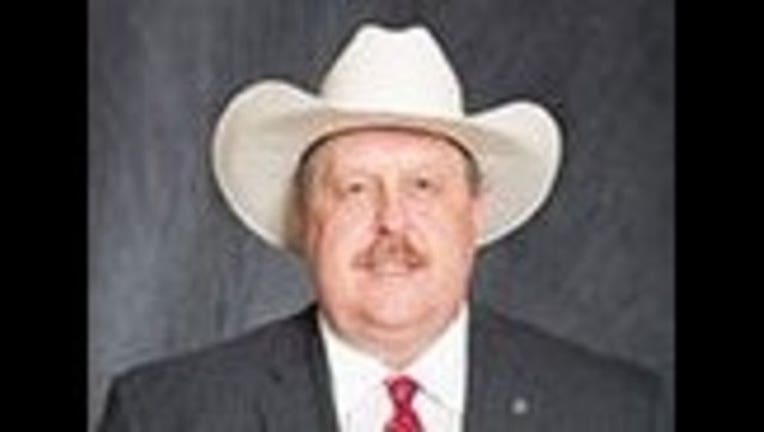 article
AUSTIN, Texas (AP) - Republicans who control Congress and the White House have promised to slash the size of the federal government while easing regulations on guns, the environment and energy production. But in the nation's largest conservative state of Texas, it may not be enough.
A longshot proposal in the GOP-led Legislature would allow the state to ignore federal law, court rulings, and regulations, even if many are eventually rolled back by the Trump administration.
Lawmakers in Arizona have already approved a similar policy, and other states want to follow suit - despite the obviously murky constitutional questions about doing so.
Under the Texas Sovereignty Act, the state could override federal laws with a vote from a committee, then the full Legislature and the governor's signature.