SWAT team responds to armed man barricaded inside S. Gessner apartment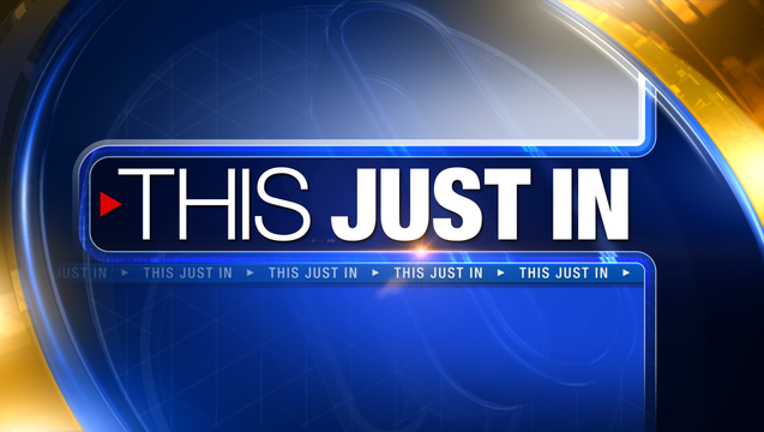 HOUSTON, TX - A Houston SWAT team is responding to an armed male barricaded inside an South Gessner apartment. He's possibly barricaded inside with other people, at 8963 South Gessner. 
Police say they responded to a family disturbance call at 6:30am.  The male who caused the disturbance is the one that is refusing to come out of the apartment.