Suspect on the run after man found dead with 'significant head trauma' in N. Harris County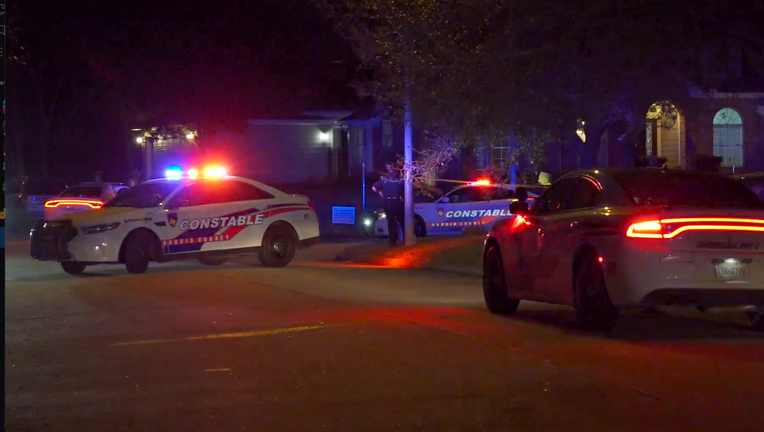 HOUSTON - A man is dead after a fight in north Harris County left with him significant head trauma, and the search continues for a suspect.
Deputies with the Harris County Pct. 4 Constable's Office responded to a fight outside a home in the 20800 block of Burnt Amber Drive around 8:10 p.m. Monday.
SIGN UP FOR THE FOX 26 NEWSLETTER
They arrived to find a man, believed to be about 30 years old, unconscious in the front yard of a home. Authorities say he had suffered blunt force trauma to his head and was pronounced dead at the scene.
According to the Harris County Sheriff's Office, deputies spoke with a witness who said they saw the man fighting with another man. Authorities say the suspect struck the man in the head and then fled the scene in a red Toyota van.
Investigators with the Harris County Sheriff's Office Homicide Unit and Crime Scene Unit are conducting the investigation.
Anyone with information is asked to contact the Homicide Unit at (713)274-9100 or call Crime Stoppers at (713)222-TIPS.