South Korean report that possible ballistic missile launched from North Korea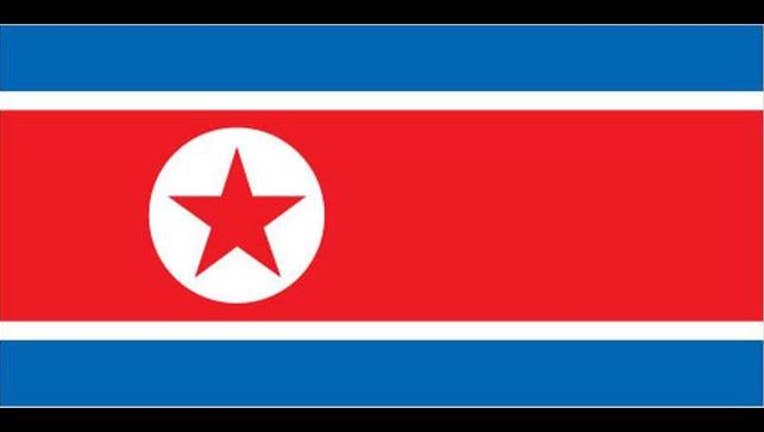 SEOUL, South Korea (AP) - South Korea says rival North Korea has launched a projectile believed to be a ballistic missile. It comes days after the election of a new South Korean president.
South Korea's Joint Chiefs of Staff had few other details, including whether the launch was successful or what kind of projectile was fired Sunday.
It's the latest in a series of tests by Pyongyang as it pursues a nuclear-tipped missile that can reach the U.S. mainland. The Trump administration has called the tests unacceptable and has swung between threats of military action and offers to talk.
The launch also comes as troops from the U.S., Japan and two European nations gather on remote U.S. islands in the Pacific for drills that are partly a message to North Korea.