Shooting at Houston club Swagger on Buffalo Speedway; 1 injured, 1 arrested
HOUSTON - A woman who was kicked out of a Houston club returned later and opened fire through the windows, Houston police say. Another woman who was inside the club was shot in the chest.
The shooting was reported around 2:10 a.m. Friday at Swagger on Buffalo Speedway near the I-610 South Loop.
CLICK HERE TO DOWNLOAD THE FOX 26 NEWS APP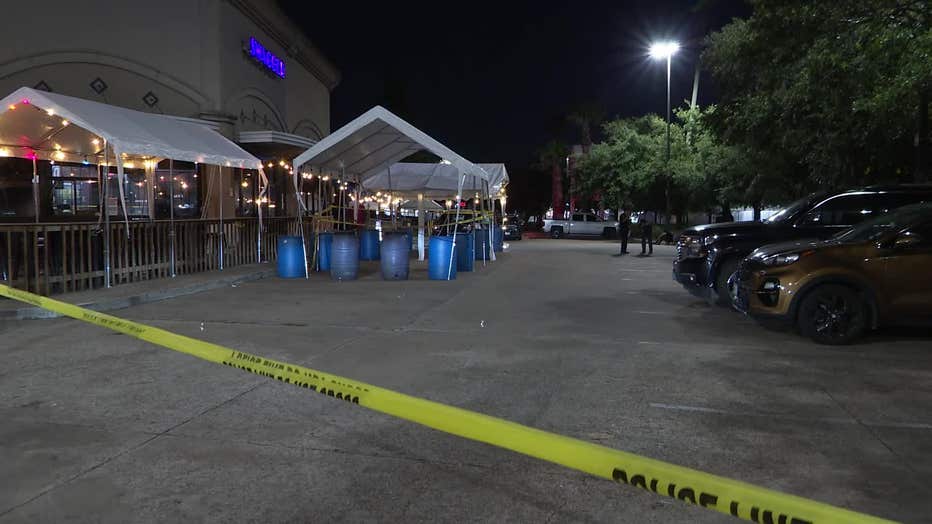 Houston police investigate a shooting on Buffalo Speedway.
According to police, the female suspect had been kicked out of the club, but she came back in her pickup truck around closing time as people were exiting the club.
Police say she fired a few shots into the air and then fired six times into the windows of the club, striking a female patron inside. The patron was shot in the chest and taken to the hospital. She is expected to survive.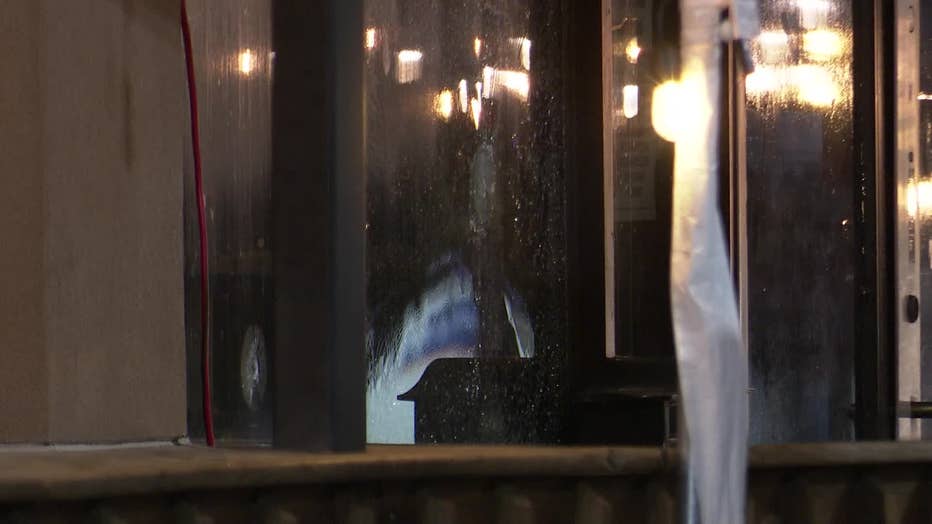 Houston police investigate a shooting on Buffalo Speedway.
SUGGESTED: DWI suspect arrested after 2 pedestrians killed, 1 hospitalized
Police say it doesn't appear that the suspect was specifically targeting the woman who was shot.
The shooter fled in her truck, went down Main Street and then pulled into a parking lot, police say.
SUGGESTED: Man accused of killing 5 neighbors in San Jacinto Co. appears in court
According to HPD, a deputy who was working an extra job saw where the woman went, got there on foot and caught her as she was trying to walk away from the truck.
She was taken into custody. The investigation continues.