Santa Fe HS student arrested for verbal threat made to teacher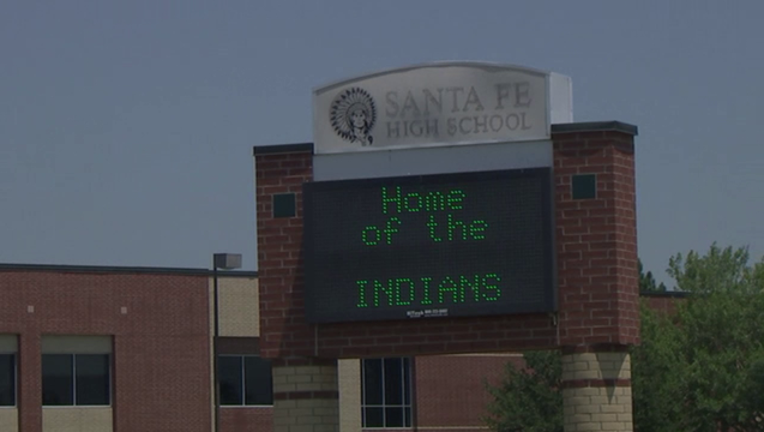 SANTA FE, Texas (FOX 26) - A Santa Fe High School student was arrested and charged with terrorist threat on a public servant for allegedly making a verbal threat directly to a teacher.
According to a letter sent home to parents, the Santa Fe ISD Police Department and school administrators confirmed the threat was directed towards the high school teacher.
The district says the student has also been removed from the campus and appropriate disciplinary action was taken according to the Student Code of Conduct. Due to privacy laws, no other information about the student was released.
The district says they will immediately act to investigate all reports concerning school safety and thank parents, staff and students for reporting what they hear so action can be taken.