"Sandy Bland Parkway" approved by Prairie View City Council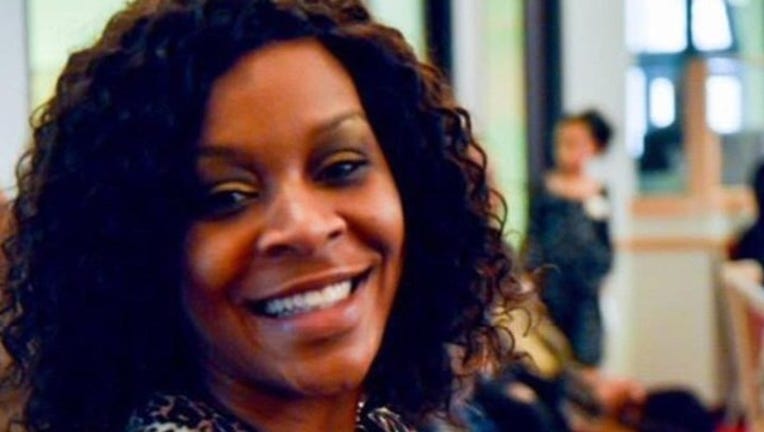 article
In a standing room only crowd, Sharon Cooper and Geneva Reed-Veal, Sandra Bland's sister and mother heard the vote that would change University Drive to "Sandy Bland Parkway."  They are a long way from North Suburban Naperville, near Chicago, but felt surrounded by love and support from Prairie View.
Reed-Veal said: "Thank you for keeping my baby's name in the news every day. she was an activist! And, as one of the people at our tribute back home said, 'she activated.'"
There was just one council member who abstained from the vote.  The crowd was so large, people had to wait in the parking lot, because of the fire code. 
Sharon Cooper, who visits her sister's Chicago-area grave weekly, said, "I am going to see her tomorrow night, as soon as I get home because I cannot wait to tell her about how much my little sister's voice is making an impact on the world, there are no words! the sense of joy that we feel is immeasurable.
A park will also bear Bland's name.  Loved ones hope children will ask their parents who Sandy Bland was, and why she was an important part of history.