Resident in Sugar Land tests positive for West Nile Virus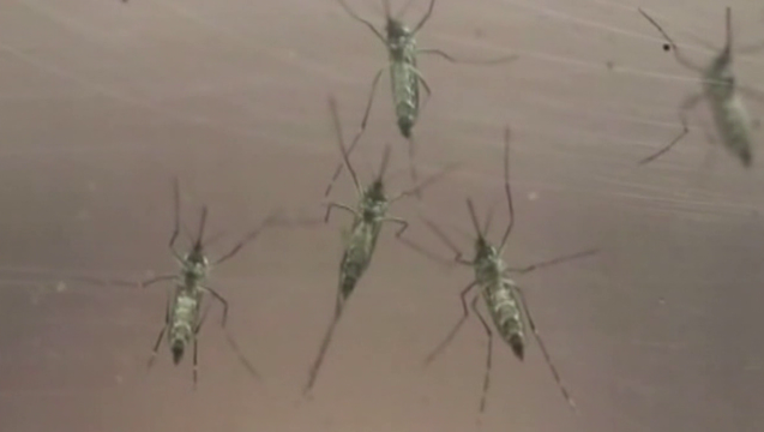 SUGAR LAND, Texas (FOX 26) - A resident in Sugar Land recently tested positive for West Nile Virus at a local hospital, according to Fort Bend County Health and Human Services.
The city says due to HIPAA considerations, no other information can be released on the patient.
The city will increase mosquito spraying twice a week throughout Sugar Land and will work with the Texas Department of State health Services to test mosquitos for West Nile Virus.
West Nile Virus can be spread to humans from mosquito bites and can cause serious illness or death.
Dr. Joe Anzaldua, the city's medical director and health authority, encourages people to take precautions to prevent exposure to West Nile Virus.
"Residents should use insect repellent whenever they are outdoors and avoid going outside at dusk and dawn," said Anzaldua.  "People over 50 years old and those with compromised immune systems are at a higher risk of becoming seriously ill if infected with the virus.  If people have symptoms that cause them concern, they should contact their healthcare provider immediately."
Symptoms of West Nile Virus include:
fever

headache

muscle and bone aches

nausea

drowsiness