Report: Thousands of suspected terrorists still buy guns legally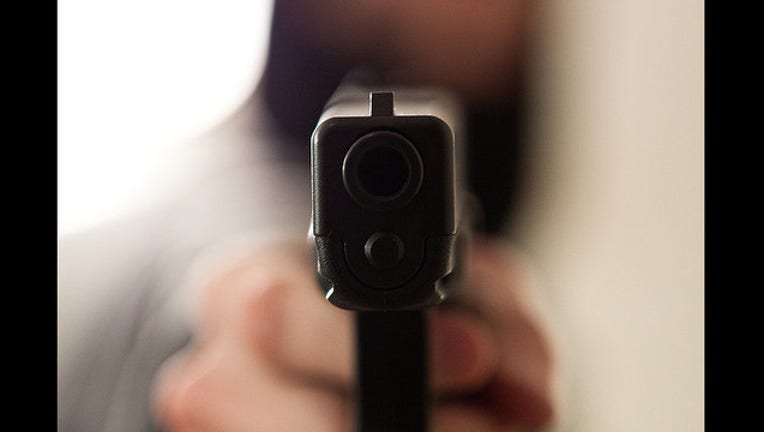 Thousands of people on the national Terrorist Watch List are still legally allowed to buy guns – and have been doing just that, according to a new report.
The Government Accountability Office says that more than 2,000 suspected terrorists have managed to buy guns in the U.S. from 2004 to 2014.
That makes an overwhelming 91 percent of those on the list who were not blocked from purchasing a firearm.
So, how did that happen?
Gun rights are a "congressional situation," said Stewart Verdery, former Assistant Secretary at the Department of Homeland Security, said on "The Real Story" today.