Release of hydrocarbons from Dow facility leads to Freeport traffic trouble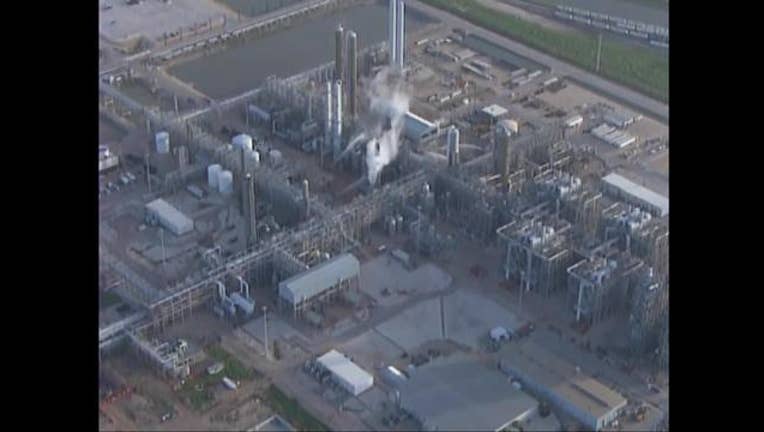 An early-morning scare for Freeport residents and people traveling through that coastal city as hydrocarbons were released into the air at the Dow Texas Operations facility in Freeport. 
A process resulted in the release of "trace amounts of hydrocarbons," but did not require a shelter-in-place order for nearby residents, though staff at the facility and one nearby were encouraged to stay indoors as a precaution.
The release did require the initial closure of a 2-mile stretch of State Highway 332 as a precautionary measure. Part of the highway was reopened to traffic later on Thursday morning, but most of the highway remained closed for several hours.