Rapist known as 'Uncle Al' sentenced to life for assaulting girls he knew from church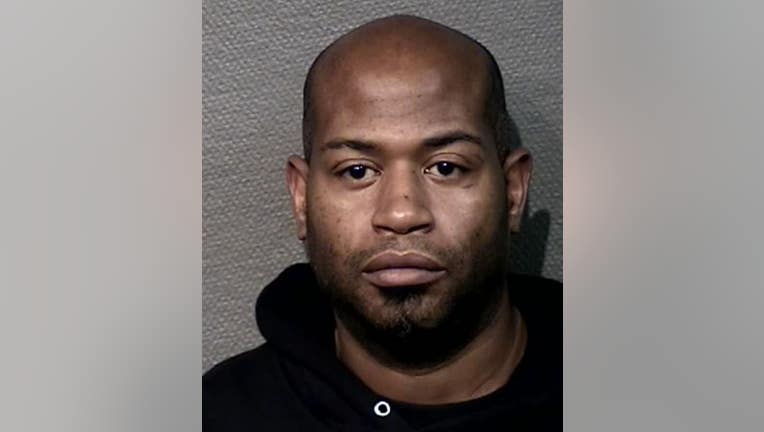 HOUSTON - A federal judge handed down a sentence for a rapist, nicknamed 'Uncle Al' at his church,  for molesting four girls, according to the Harris Co. DA's office. 
RELATED: Stafford man sentenced to prison for sexually abusing girlfriend's child
Alfredo Lee Johnson, 43, of Houston was sentenced to life in prison Friday, for molesting and sexually assaulting teen and preteen girls from January 2013 to August 2016. 
Based on a press statement, jurors heard testimony that 'Uncle Al' would often supervise children of family friends and people from his church. Additionally, he was said to have raped a 15-year-old girl and molested two teenagers, one of them in Louisiana.
MORE: Houston child molester sentenced to 20 years in prison
"He groomed, molested, and raped these girls, and then he threatened their lives if they spoke out," Harris County DA Kim Ogg said. "He deserves to spend the rest of his life behind bars."