Public's help sought in finding missing elderly woman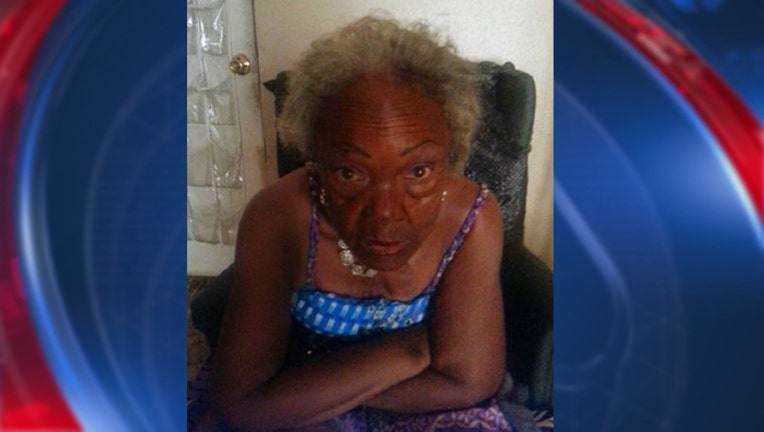 article
HOUSTON (FOX 26) - The Houston Police Department needs the public's help in finding a missing elderly woman. 
69-year-old Norma Postel was last seen August 11, 2016 during the morning hours in the 6900 block of Burgess. 
Postel is 5'6 tall, weighs 165 lbs., and has brown eyes and gray hair. She has been diagnosed with Dementia, and has a pace maker. 
Police say that she is in need of her medication. 
Burgess St. is located in South Houston near Almeda Rd. and Old Spanish Trail. 
Anyone with information regarding Norma's whereabouts is asked to call the Houston Police Department Missing Persons Unit at 832.394.1816.