Possible active shooter call leads to brief lockdown at LBJ hospital, no shots were fired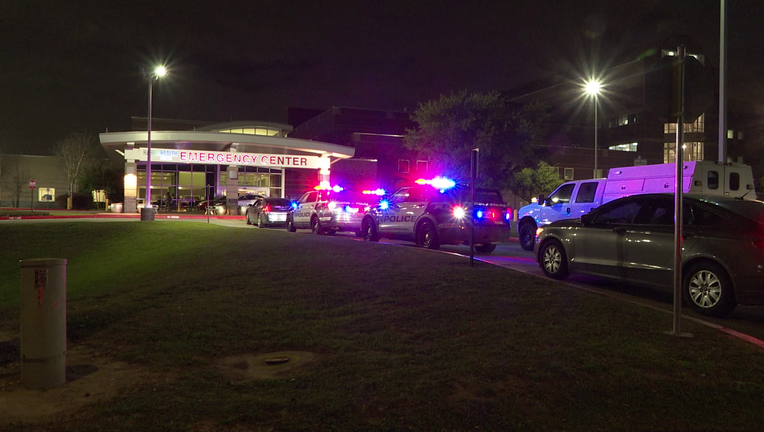 article
HOUSTON - A report of an active shooter at a Houston hospital caused a brief lockdown Wednesday evening. 
According to Houston police, they were notified of a possible active shooter at LBJ Hospital in northeast Houston. 
SUGGESTED: 'LIES! YOU LIE!' Community members, attendees hijack another TEA meeting regarding Houston ISD Board of Managers application process
Officials said a woman and a man, who were in a dating relationship, and in two separate cars, got into a domestic dispute pulled into the emergency room driveway, ran inside, and claimed her boyfriend was chasing her with a firearm. 
As a result, the hospital immediately went into lockdown after the woman's claims. 
However, it was later determined the suspect never came onto the property and no shots were fired. 
Officials said the hospital has returned to normal operations.