Police searching for suspect that killed one man, wounded 2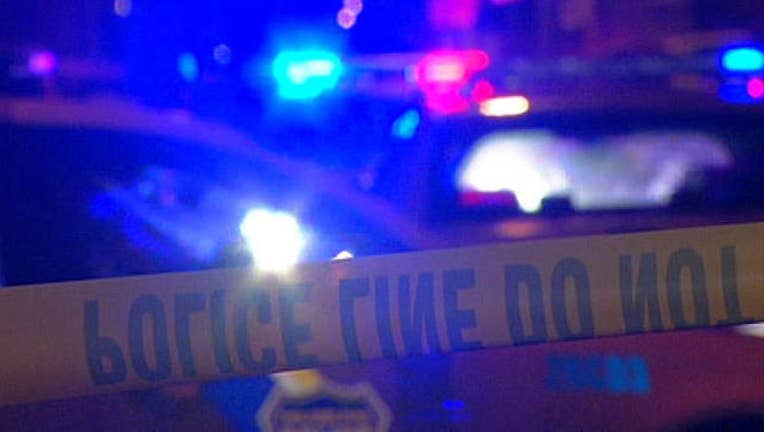 HOUSTON (FOX 26) - HCSO Homicide and Crime Scene unit are responding to a shooting at a residence in the 400 block of Pecan Ave in east Harris County.
The 911 call was reported at 7:45 p.m.
Preliminary reports are 3 males were shot at the residence. One male is deceased, one male was taken by Life Flight to Memorial Hermann Medical Center, and one male was transported by ground ambulance to an area hospital.
A black male suspect fled the scene in a gray colored Nissan.