Police: Homeless man sleeping under 18-wheeler accidentally run over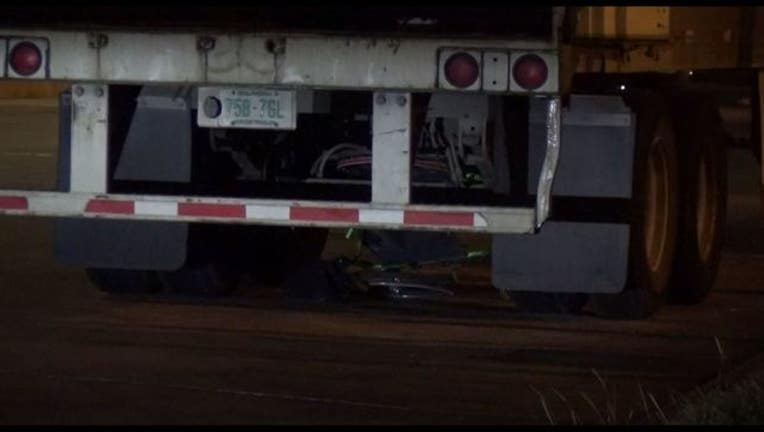 article
HOUSTON (FOX 26) - A homeless man in a wheelchair, who went to sleep underneath an 18-wheeler trailer, suffered serious injuries when the trailer was moved.
Houston police say the incident happened in the loading-dock area of the Sam's Club on Fannin at the South Loop.
The driver of the truck didn't know someone was underneath the trailer when he drove over the man's legs and wheelchair.
Workers who saw it happen quickly ran up and told the driver what happened.
The man was transported by ambulance and is expected to survive.
No charges are expected to be filed.