Plant fire forces evacuation for 100 families in Beach City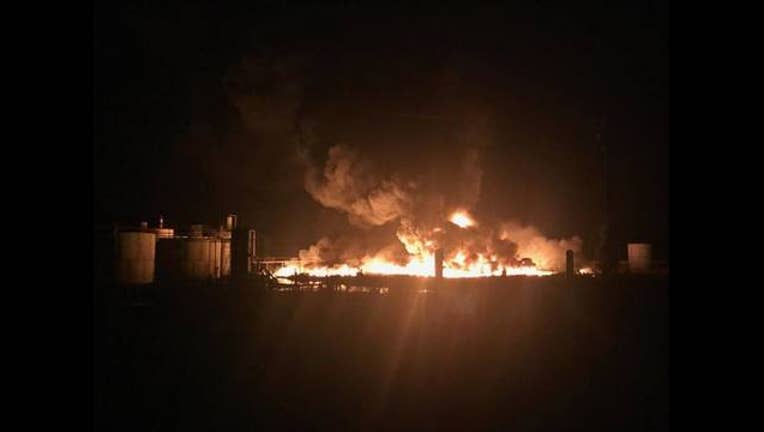 BEACH CITY, TX - Approximately 100 homes have been evacuated in Beach City, a community east of Houston after crude oil caught on fire around 3am this morning.  Chambers County fire marshal believes the blaze may have been ignited by a possible lightning strike. Chambers County officials say the homes have been evacuated as a precaution because of fires at the plant on Point Barrow Road.
 
Keep informed with new updates on this developing story.