Pizza boxes catch on fire at Alief Pizzeria, $125,000 in estimated damage reported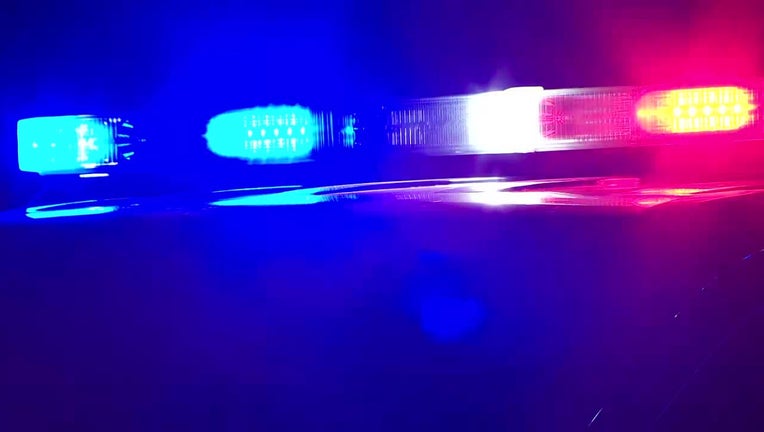 article
ALIEF, Texas - Cleanup is underway after a pizzeria fire in Alief caused estimated damage of at least $125,000. 
According to the Houston Fire Department, the fire sparked up last Friday morning around 6:45 a.m.
SUGGESTED: FIGHTING TO SAVE SOPHIE: Pasadena bee attack leaves family dog clinging to life, they blame CenterPoint Energy
When firefighters arrived on the scene, they found smoke coming from a 1-story strip center and made an offensive attack. 
A primary search was completed of the business and a nearby vet clinic and everyone, including the pets were evacuated, officials said. 
DOWNLOAD THE FOX 26 HOUSTON APP BY CLICKING HERE
The fire was later extinguished after utilities were secured. 
Firefighters said smoke and water damage was reported to neighboring businesses. 
Officials said a stack of pizza boxes had been ignited by a nearby oven. 
No injuries were reported.