Person physically assaulted, robbed in West University, police say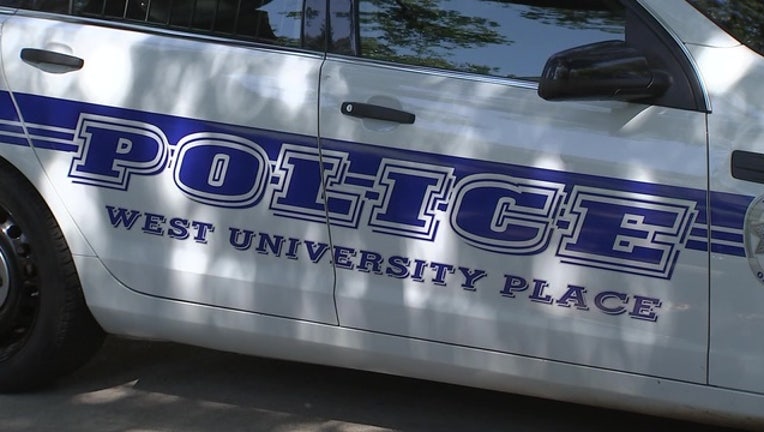 WEST UNIVERSITY, Texas (FOX 26) - Police in West University are searching for two suspects they say physically assaulted and robbed a victim on Wednesday.
West University Police Department responded to a strong-armed robbery in the 4000 block of Bellaire around 4 p.m. According to police, the victim was physically assaulted and sustained minor injuries.
Police say the suspects stole personal items and an undisclosed amount of cash before fleeing the scene in a black Ford Focus stolen in another robbery in Houston.
Anyone with any information may contact the WUPD at 713-668-0330 or crime@westutx.gov