Parking lot murder-suicide investigation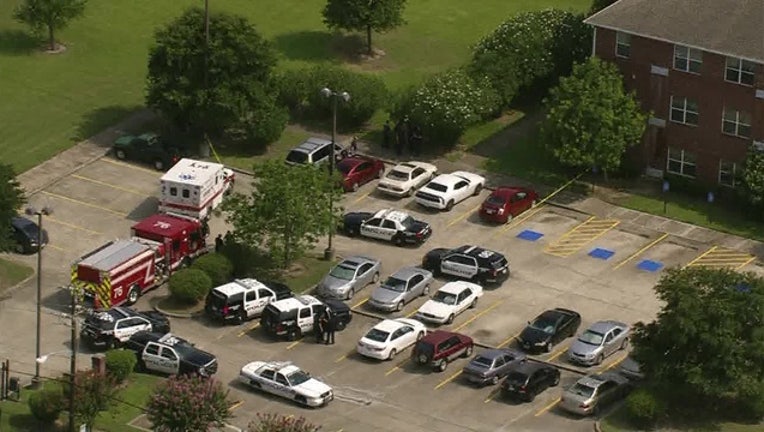 article
HOUSTON (FOX 26) - Police are investigating a shooting as a murder-suicide. The shooting was reported in the parking lot of a southwest Houston senior housing complex.
Officers arrived at around 3:45 p.m. Friday to the Oleander Commons complex on Bissonnet Street near Mellow Brook Drive and found the bodies of two people inside a red vehicle.
The woman who contacted police said she had lunch with her parents earlier on Friday and received a call from her father later in the day that she referred to as weird. After she contacted police, officers arrived to the parking lot and found the bodies of the woman's father and mother.