Panera sued for serving peanut butter to child with severe allergy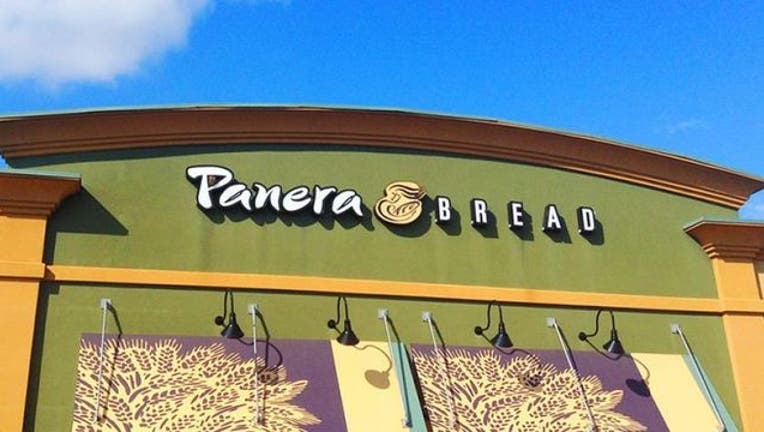 article
(FOX NEWS) - Panera Bread has been slapped with a lawsuit after a young customer with a life-threatening peanut allergy was allegedly served a grilled cheese sandwich that contained peanut butter at a Massachusetts restaurant location.
According to the suit, filed suit last week in Middlesex Superior Court of Massachusetts, customer Elissa Russo used Panera's online system Jan. 28 to place an order for her family. She noted in two places that the grilled cheese was for a child with a peanut allergy, according to The Boston Globe.
When Elissa's husband John arrived home later that evening, he discovered that his daughter, who was 5 at the time of the incident, had bitten into a grilled cheese that contained "lots of peanut butter."
The couple rushed their daughter to the hospital where she reportedly suffered from an upset stomach and  hives over her entire body. The girl was discharged the following morning after being administered a shot of epinephrine.