No injuries in small plane belly landing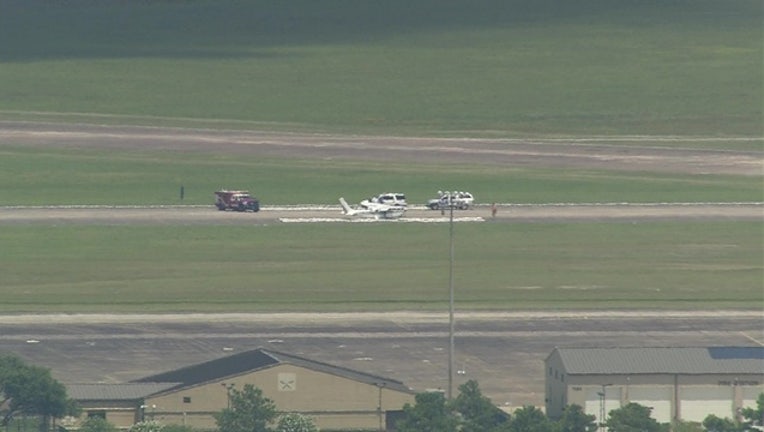 HOUSTON (FOX 26) - A pilot was forced to land a Cessna airplane on its belly at Ellington Airport. No one was injured in the landing.
The firesafe plane landed shortly before 1 p.m. Friday with two people on board. The airport runway was closed as the landing scene was in the process of being cleared.