Newly-released police reports detail Michael Jackson's disturbing pornography collection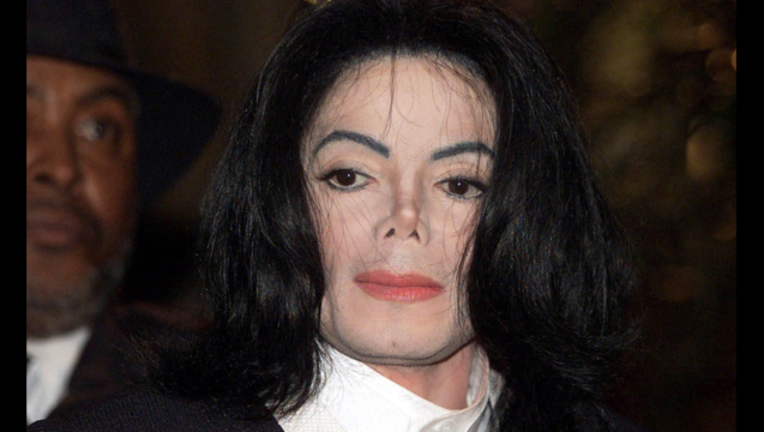 (NEW YORK POST) - Michael Jackson's Neverland estate in Santa Barbara County, Calif., was filled with child pornography, bloody animal torture and S&M pictures, according to police reports obtained by Radar Online.
The reports stem from multiple raids by the Santa Barbara County Sheriff's Department on the compound connected to the 2003 child sex abuse investigation of the pop icon.
An investigator on the case told Radar that the seized items, which include dozens of videos, photos and personal notes, "paint a dark and frightening picture of Jackson."
"The documents exposed Jackson as a manipulative, drug- and sex-crazed predator who used blood, gore, sexually explicit images of animal sacrifice and perverse adult sex acts to bend children to his will," the source said.
"He also had disgusting and downright shocking images of child torture, adult and child nudity, female bondage and sadomasochism."
Jackson was charged with seven counts of child molestation and two counts of giving an intoxicant to a minor, but was acquitted in June 2005.