NASA's Scott Kelly sets out on historic mission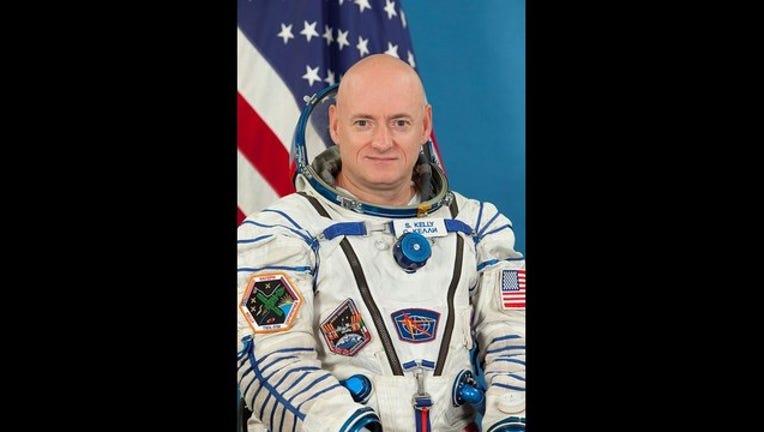 NASA Astronaut Scott Kelly set out on an unprecedented mission. He will spend a year in space aboard the International Space Station. The launch was a success. At the Mission Control Center at Johnson Space Center they monitor the flight and play an integral role with the crew docking.
As the countdown winded down from 10 seconds. NASA Astronaut Scott Kelly launched into space, making history and on his way to breaking records. The is the first time NASA's sent someone to space for a whole year. Kelly along with fellow astronauts took off from Kazakhstan.
"A whole year that's a long time just the psychological things of dealing with the focus, you have to be focused on every single moment on every single task because it's very important work that we do," Astronaut Butch Wilmore said.
Part of this mission will allow NASA to compare Scott up in space with his twin brother Mark Kelly. Mark a former NASA astronaut will be studied here on Earth.
"We can see if there are things in orbit that aren't happening on the ground. It will give us an idea of some things we should be exploring," Johnson Space Center Director Ellen Ochoa said.
NASA adds this journey will help them understand how the body reacts to the harsh realities of space.
"It's the idea that there might be something that has come out of this that we hadn't anticipated...you're never sure exactly what you're going to get," Ochoa said.
NASA says the big goal is to one day send someone to Mars. They hope research from this mission will prepare astronauts for that daunting task.