Missing girl, 14, last seen in southeast Houston on Saturday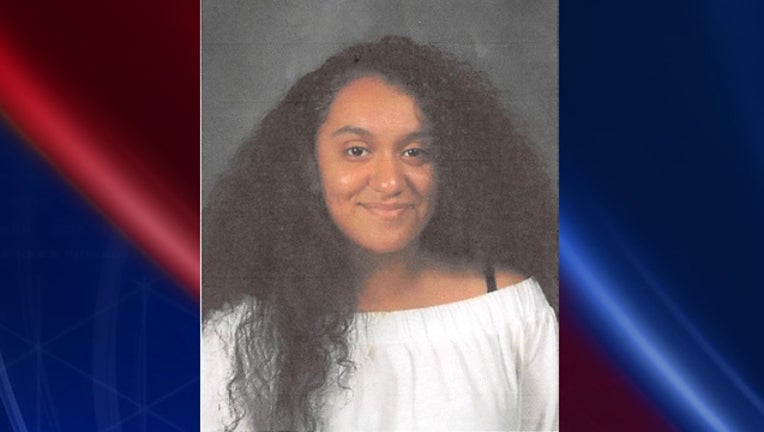 The Fort Bend County Sheriff's Office is trying to locate a missing 14-year-old girl last seen early Saturday morning.
Deputies say Jennifer Vences, 14, was last seen in the early morning hours of Sept. 15, 2018 at a party located on Telephone Road in Houston. 
The sheriff's office says all indications are that Vences left willing from the party and is in the company of unknown subjects.
Vences is described as 5'2", 125 pounds, with black hair, brown eyes and was last seen wearing a black dress and black heels.
Anyone who has information on her whereabouts is asked to call the Fort Bend County Sheriff's Office at (281)341-4665.