Teacher reported missing from Alvin makes contact with family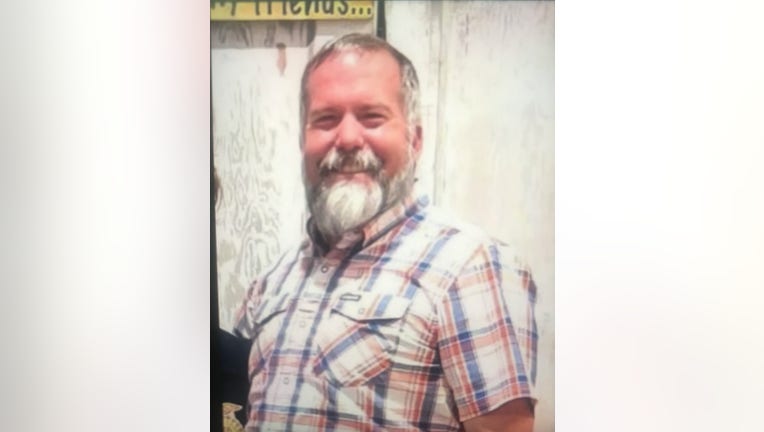 ALVIN, Texas - A teacher who was reported missing from Alvin has been in contact with his family and is no longer thought to be in danger, Texas Equusearch says.
Craig Kettler, 49, was reported missing after last being seen in Alvin on the evening of May 19.
According to Texas Equusearch, which asked the public for help finding him, family and friends had express concerned for his safety and said it was out of character for Kettler to not be in contact with anyone.
They put out a description of his vehicle and what he was last seen wearing.
On Tuesday, the organization said Kettler had made contact.
Texas Equusearch says they are no longer involved in the case and that the family is requesting privacy at this time. 
"Thank you to everyone who assisted on his case and those that offered their help!" Texas Equusearch said in the update.