Matagorda County officials urging residents to prepare for upcoming hurricane season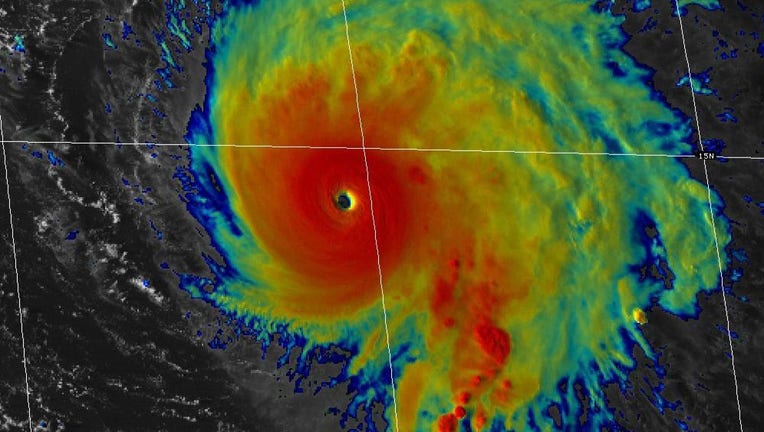 article
MATAGORDA COUNTY, Texas - The 2023 hurricane season is quickly approaching, and Matagorda County officials are urging residents to be prepared for the upcoming hurricane season. 
Matagorda County Office of Emergency Management Coordinator Amanda Campos wants Matagorda County citizens to prepare now before a storm threatens.
RELATED: Texas Children's Hospital: Harris County Attorney releases statement on unauthorized release of information
"We want to be prepared when a hurricane does come into the Gulf or comes in our direction," Campos warned.
She recommended each household put together a hurricane preparedness kit in case the situation arises. 
"We need to make sure that each family has a hurricane kit," Campos continued. "Make sure that in your home you have non-perishable food items including enough water for each person for three days. Remember when a hurricane gets close, you might not have time to start shopping for essentials items. The last thing we want you to do during hurricane season is run to the store at the last minute when you should be getting your family ready for the situation."
DOWNLOAD THE FOX 26 HOUSTON APP BY CLICKING HERE
The benefit of making an emergency kit in advance is that the shelf life will keep your family covered. 
"The kit will last in a closet or in a place in the pantry in your home for the next three to five months," Campos said.
It is also important to communicate with your family. If you think you will need to leave your home, have a plan, and communicate that plan to make sure that you know where you are going and where others in your family will seek shelter. Plan routes, and places that will keep you and your family safe. Don't forget to plan for your pets, have three days of food and medicine.
It is important to know that if you or anyone you know might need some assistance during times of an emergency event, the state of Texas presents the STEAR program. 
The STEAR program is a free registry that provides local emergency planners and emergency responders with additional information on the needs in their community. Texas communities use the registry information in different ways. Available services will vary by community or situation.
If you have any questions, please contact the Matagorda County Office of Emergency Management at 979-323-0707 or you can always email any disaster related question to disaster@co.matagorda.tx.us.