Man shot in stomach found in car facing wrong way on freeway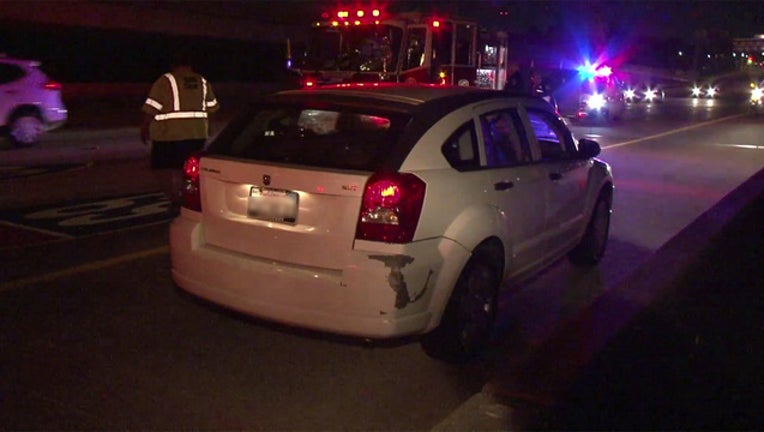 HOUSTON (FOX 26) - Police are investigating a shooting after a man was found with a gunshot wound in a car facing the wrong way on the Eastex Freeway at Quitman. 
The victim, who was found conscious inside a white Dodge Caliber, told police he was shot in the stomach during a robbery.
He was taken to the hospital for treatment.
Police don't know how long he was driving on the wrong side of the freeway or where he go onto the freeway. They are still looking into where the robbery occurred. 
Officers are going to the hospital to get more information from the victim.