Man dies after truck goes over seawall, catches fire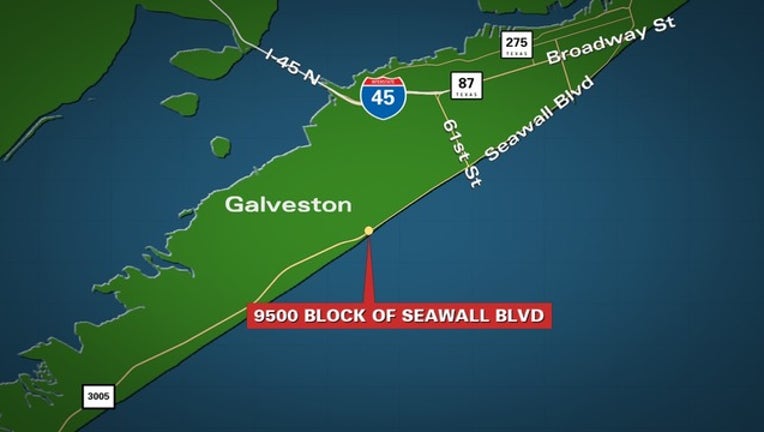 article
GALVESTON, Texas (FOX 26) - The Galveston Police Department says a man is dead after he drove over the seawall in Galveston and his truck caught on fire.
Police responded to the 9500 block of Seawall Blvd around 3:55 p.m. Tuesday after receiving several reports that a vehicle had over the wall.
Police arrived to find a Chevrolet Colorado heavily damaged and on fire, resting on the rocks below the wall. After Galveston firefighters extinguished the fire, Galveston EMS attended to the driver but discovered he was deceased, police say.  The Galveston Police Department has identified the driver as a 47-year-old male.
Witnesses told police the driver went into the center lane, over-corrected, and lost control, sending the truck over the wall. Police say no other vehicles were involved and no one else was injured.