Man dies following officer-involved shooting in Cypress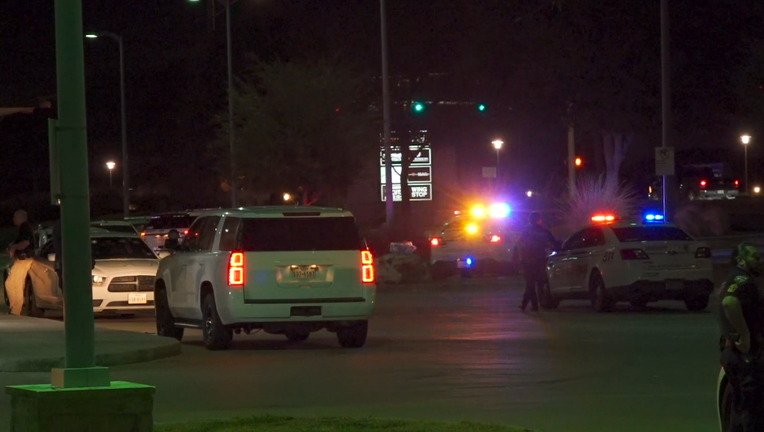 CYPRESS, Texas - A man was killed following an officer-involved shooting in Cypress on Tuesday night. 

Harris County Sheriff Ed Gonzalez said the shooting occurred behind a retail center at 18121 Tuckerton Road, near Barker Cypress.
Gonzalez said they responded to a "meet the citizen call."
SIGN UP FOR THE FOX 26 NEWSLETTER

When deputies arrived, they later learned it was actually a stalking call where a woman had called and stated that she'd been in a dating relationship with the suspect for five years, and he'd been stalking her. 
Authorities said the man appeared to be suicidal and spoke with him for 45 minutes trying to de-escalate the situation. 
However, the suspect told deputies that he was either going to shoot himself or the deputies would have to shoot him. 
Gonzalez said deputies continued talking with the man. 
Then at one point, authorities said, the man raised the pistol, and shots were fired by deputies when the suspect raised the pistol. 
Gonzalez said a total of three deputies: two Harris County Sheriff's Office Deputies and one Precinct 5 deputy fired their weapons. 
The Harris County Sheriff's Office Homicide Division is investigating, along with the Harris County District Attorney's Office.