Man arrested in shooting death of gun store owner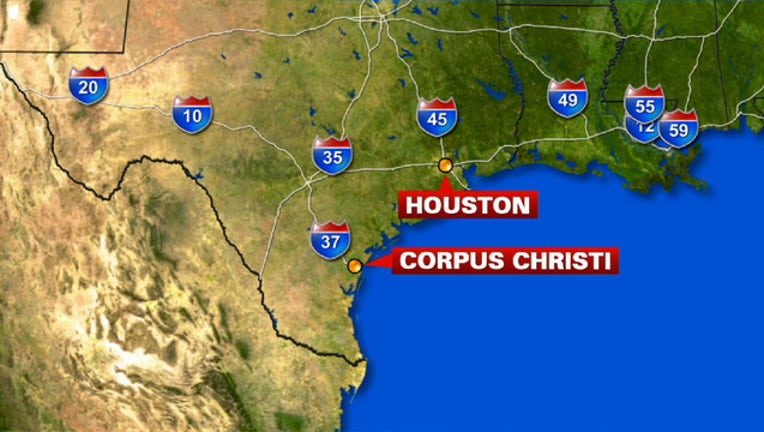 CORPUS CHRISTI, Texas (AP) - Police in Corpus Christi say a 19-year-old man has been arrested in a shooting that killed the owner of a gun store and injured a store employee.
Police Chief Mike Markle said at a news conference Saturday that Truanser Hughes was apprehended on an unrelated charge of aggravated robbery.
He's now being held at the Nueces County jail on a charge of capital murder in the death of George Koumbis, the owner of Shooters Depot.
The store employee was in stable condition.
Markle says three other suspects are being sought in the robbery of the store Thursday.
A vehicle belonging to one of the victims was later found abandoned with some of the stolen weapons inside.
It was not clear whether Hughes had an attorney to comment on the charges.