Man and teen girl charged in murder of man who tried to sell car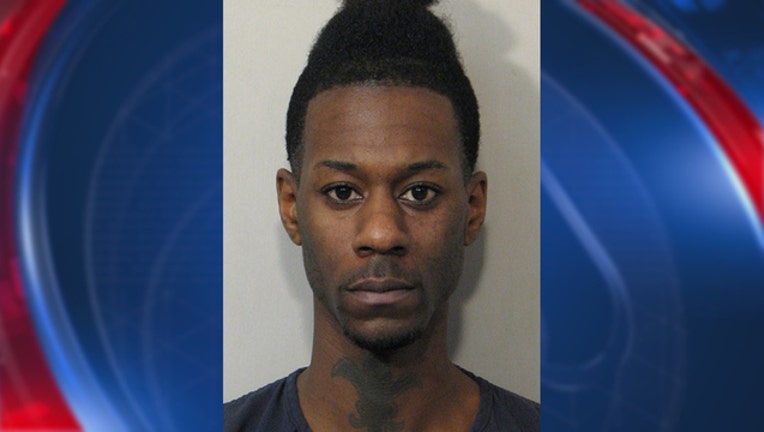 RICHMOND, Texas (FOX 26) - Houston police have arrested a man and a teen girl in the fatal stabbing of a father of four.
Police say Terrell Derrick Funches, 20, and a 16-year-old girl were charged with capital murder.
The victim, Altaf Hussain Malik, 44, of Richmond was found dead on December 7, 2017.
A resident was taking out the trash at an apartment complex on Truxillo in 3rd Ward when they found a male's body covered in trash bags in the dumpster.
Officers and paramedics arrived and found Malik had sustained deadly stab wounds.
On December 6, Malik's family contacted the Fort Bend County Sheriff's Office to report him missing.  
Investigators believe Malik went to the area of Bellaire Boulevard and State Highway 6 to sell his 2009 blue Audi A8.
Detectives from the Fort Bend County Sheriff's Office and HPD, working together in this investigation, were able to identify the suspects in this case.