Life in prison for man in 2002 murder case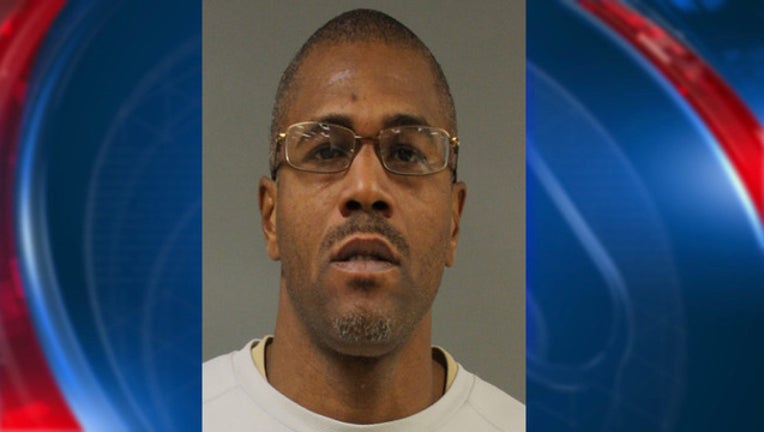 article
HOUSTON (FOX 26) - Almost 14 years after apartment complex staff found the body of Cherita Thurman, Craig Porter has been sentenced to life in prison for her death.
Porter was charged with the murder of Thurman on Jan. 15, 2013. A jury found Porter guilty in the 263rd Harris County Criminal District Court and the judge announced the sentence on Thursday.
The investigation into Thurman's death had remained unsolved for almost ten years until evidence of Porter's DNA was found on several items at the crime scene.
Porter was 32 years old when 22-year-old Thurman was killed on Sept. 3, 2002. After the two of them had returned to her apartment., Thurman was assaulted, bound with bed sheets and suffocated, according to a statement released by the Harris County Sheriff's Office on Thursday.
Tthe Harris County Sheriff's Office Cold Case Unit reopened the case on July 17, 2012, conducted a follow-up investigation and found evidence of Porter's DNA following a crime scene analysis.
Porter's criminal history includes multiple robberies, assaults, narcotic charges and evading arrest.