Lamar CISD will open May 31; exception of Jackson Elem.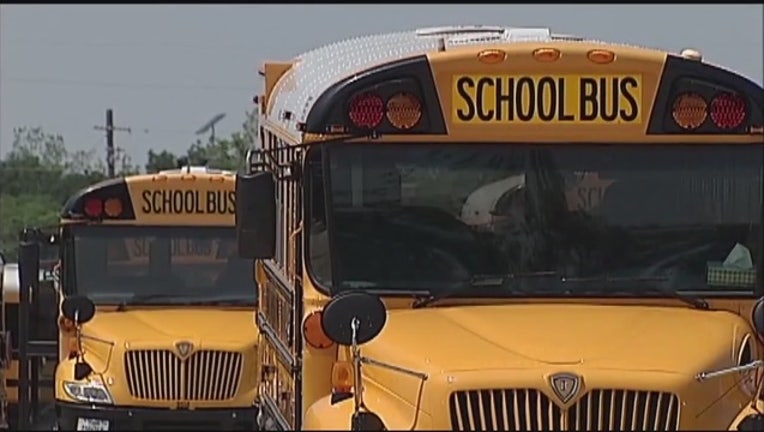 All Lamar CISD schools and offices will be open on Tuesday, May 31, 2016-with the exception of Jackson Elementary.
Jackson Elementary is the only campus that will be closed on Tuesday, May 31, 2016, due to road closures.
If your child does not attend Jackson Elementary and is displaced due to the recent inclement weather and unable to attend school, please contact your child's campus. Absences will be excused and procedures are in place to ensure your child's successful completion of the spring 2016 semester.
Lamar CISD will continue to monitor road closures and we'll notify parents of any bus route changes.
TxDOT has confirmed that FM 723 is closed between FM 359 and HWY 90A-motorists will need to plan accordingly.