Houston shooting: Man found shot in head in apartment parking lot near Alief; suspect charged
HOUSTON - A suspect in the deadly shooting of a 28-year-old man in southwest Houston was taken into custody after a police chase, officials say.
According to Houston police, Jusiayn Bennett, 19, has been charged with capital murder. The identity of the man who was killed has not been released.
SUGGESTED: Takeoff shooting: Suspect Patrick Xavier Clark indicted for murder of Migos rapper in Houston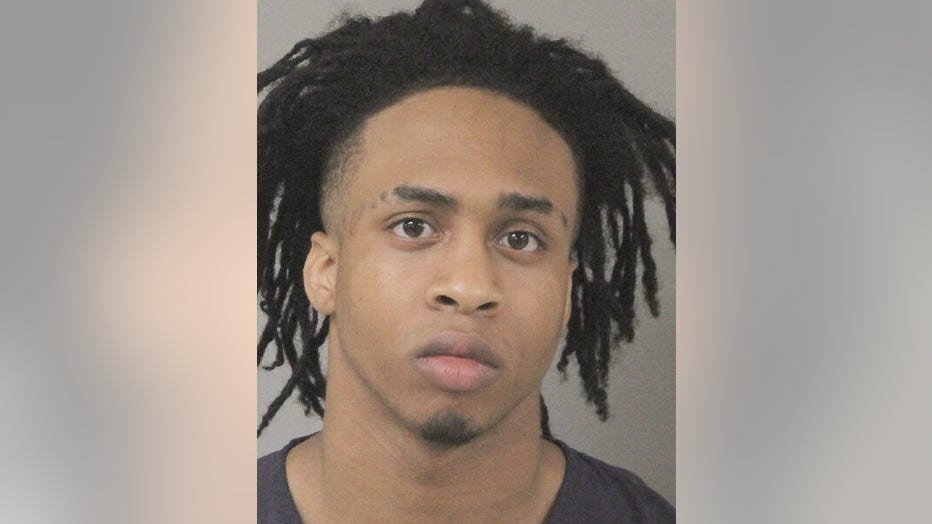 Jusiayn Bennett (Photo: Houston Police Department)
Around noon Thursday, officers responded to the 9900 block of South Dairy Ashford Road in response to a man laying unresponsive with blood on the ground. 
Detectives arrived and found the man with a "very traumatic" injury to the head. Police say the man had been shot and was pronounced dead at the scene.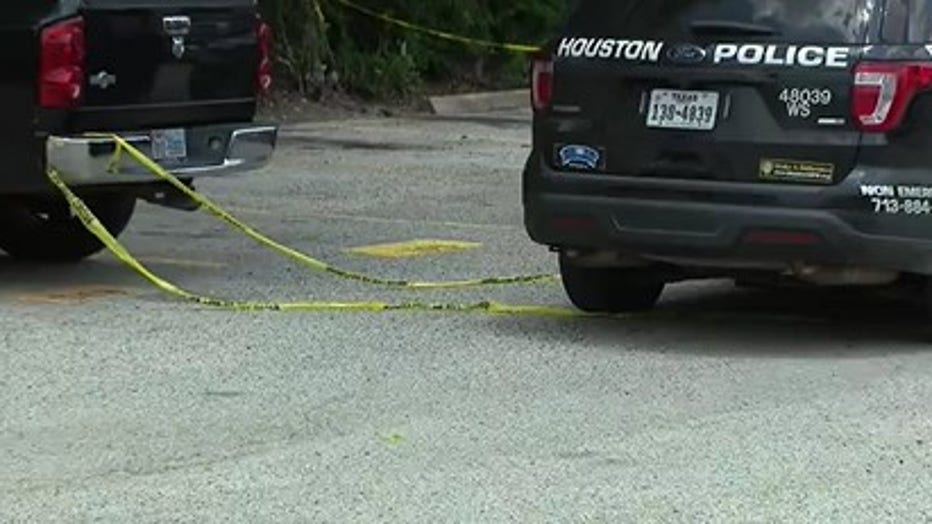 Houston police investigate shooting at South Dairy Ashford
They found the man's pockets were turned outward and believed it could be a robbery or a vehicle was stolen.
CLICK HERE TO DOWNLOAD THE FOX 26 APP
According to police, the investigation later led officers to the victim's stolen vehicle in Missouri City, and a pursuit ensued.
Police say the stolen vehicle crashed in Sugar Land near US 59 and Highway 6, and three males got out and started running. They were all detained and interviewed by homicide detectives.
Police say Bennett was then charged in the shooting, and the other two males were charged with evading arrest in Fort Bend County.