Houston drive-by shooting: Father shot in face while in bed at home on Hartwick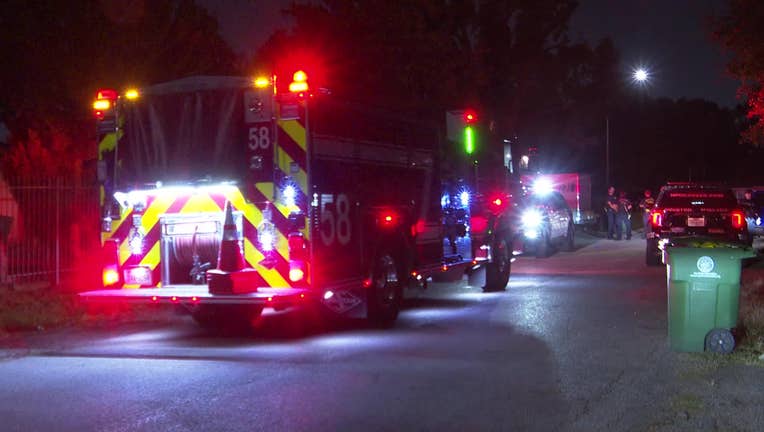 article
A father was shot in the face while he was in bed on Monday night, Houston police say.
The drive-by shooting was reported around 11 p.m. in the 1200 block of Hartwick.
FOLLOW THE LATEST HOUSTON NEWS
Police say the father was apparently asleep when someone in a vehicle opened fire on the residence.
The man was shot in the face and was taken to the hospital in stable condition, officials say.
According to police, three teenage children were also home at the time but were not injured.
There is no known motive for the shooting at this time.  Police were working to determine who the target of the shooting was or if it was random.
Authorities say they have surveillance video that shows a black, four-door sedan.
MORE: Harris County boy shot to death by brother handling shotgun, sheriff says
Anyone with information is asked to call the HPD Major Assaults Division at 713-308-8800 or Crime Stoppers at 713-222-TIPS.