Houston City Council approves final language for the city's Equal Rights Ordinance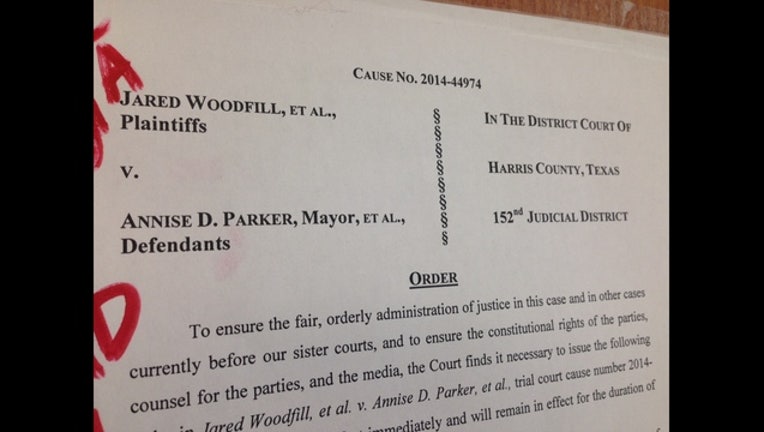 article
houston - Today the Houston City Council approved final language for the city's Equal Rights Ordinance on the November ballot.  A "YES" on Proposition 1 is for the keeping of equal rights law on the books.

"A 'YES' vote means you believe in treating all Houstonians equally and fairly, no matter someone's race, religion, gender, sexual orientation, gender identity or pregnancy," said Richard Carlbom, Houston Unites campaign manager. "The reality right now in Houston is that if you are subject to racial discrimination in the workplace, or you're fired from your job because of a pregnancy, you literally have to make a costly federal case out of it. The equal rights law is a local tool to remedy discrimination.  Vote 'YES' on Proposition 1."

In more than 200 cities, including several in Texas, laws like HERO have served as an important tool for a broad range of people to stand up for themselves. According to the city of Houston's Office of Inspector General, more than half (54 percent) of the complaints filed in Houston were related to racial discrimination, with another 17 percent based on gender or pregnancy discrimination.

The final language reads:

"Proposition 1: [Relating to the Houston Equal Rights Ordinance.] Are you in favor of the Houston Equal Rights Ordinance, Ord. No. 2014-530, which prohibits discrimination in city employment and city services, city contracts, public accommodations, private employment, and housing based on an individual's sex, race, color, ethnicity, national origin, age, familial status, marital status, military status, religion, disability, sexual orientation, genetic information, gender identity, or pregnancy?"