House hardliner: We would consider Ryan for House speaker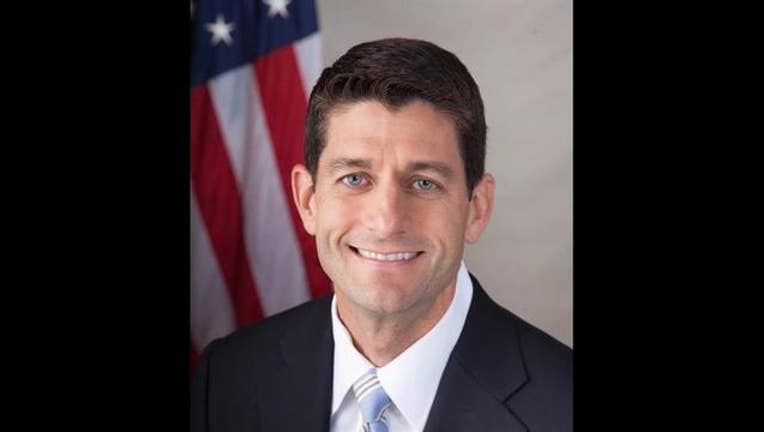 WASHINGTON (AP) — The leader of House Republican hardliners says the group would "look favorably" on Rep. Paul Ryan if he runs for speaker.
Speaking on "Fox News Sunday," Freedom Caucus Chairman Jim Jordan of Ohio says his group is sticking with its endorsement of Florida's Rep. Daniel Webster. That's unless Ryan reconsiders and decides to run to succeed retiring Speaker John Boehner.
Jordan adds that more important than who the speaker is, is whether he will change the "business-as-usual attitude" in Congress.
Jordan says his group wants the next speaker to advocate for the Republicans' positions more than make deals.
Ryan has returned home to Wisconsin to confer with his family over Congress' Columbus Day recess. He has not changed his refusal to run for speaker.