Homeowner opens fire on suspected burglar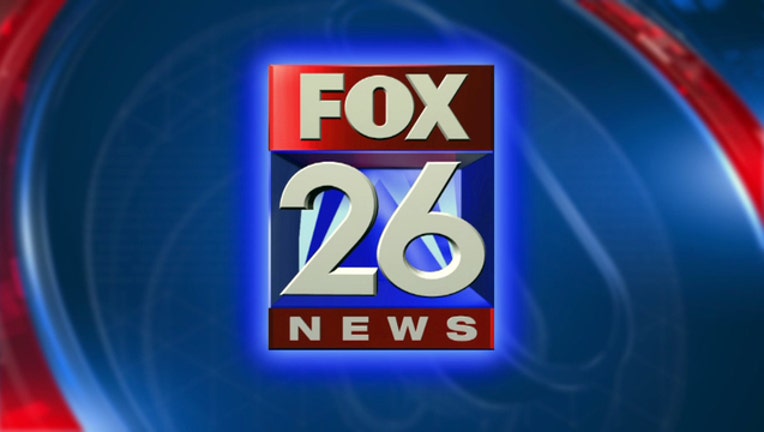 article
HOUSTON - According to the Harris County Sheriff's Department,  a 75-year old homeowner opened fire after reporting that a man was trying to the steal a trailer from his residence.
The shooting happened around  10 a.m. in the  3100 block of Cedar Hill Lane in north Harris County.

Officials say the 35-year old suspect was transported by EMS after being shot in the arm by the homeowner. The injury is described as being non-life threatening.
The suspect was transported by EMS, but is expected to be treated and released.
The sheriff's department says the wounded man was found to have a felony warrant for auto theft.  

The case will be reviewed by a Harris County Grand Jury.