Homeless man helps save father suffering heart attack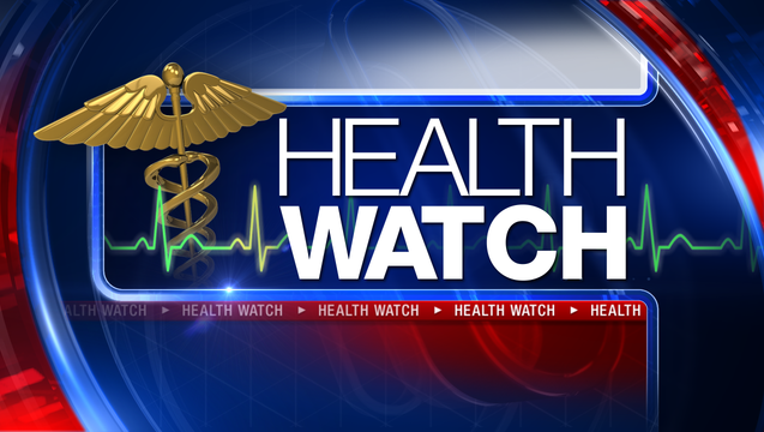 article
HYANNIS, Mass. (AP) - A Massachusetts family is trying to repay a homeless man who helped save a father suffering from a heart attack.
WFXT-TV reports George Dakin was walking in Hyannis on Aug. 7 when he collapsed in front of Champ Homes. The organization provides transitional housing for the homeless.
Austin Davis, who relied on Champ Homes, witnessed Dakin fall and jumped into action. Davis and two staff members performed CPR on Dakin until first responders arrived.
Dakin had 100 percent blockage in his artery, a condition commonly called the "widowmaker." He says he flatlined for 28 minutes before he was revived.
Dakin and his family has since helped Davis find a job and raised enough money to buy him a new car.
Dakin says he considers Aug. 7 as his new birthday.
___
Information from: WFXT-TV, http://www.myfoxboston.com