Houston man charged with murder, accused of strangling, dismembering missing 18-year-old
HOUSTON - A man has been charged with the murder of a missing 18-year-old Houston woman who was last seen two weeks ago, court records show.
Henry David Cossette, 28, is accused of strangling Sara Goodwin to death, dismembering her body, hiding her remains in a backpack then dumping the bag in a wooded area. 
ORIGINAL STORY: 18-year-old woman abducted while walking the streets in Houston
Police say the identity of the victim whose remains were recovered is still pending verification by the Harris County Institute of Forensic Sciences, but information provided by Cossette led detectives to believe the body is the missing woman.
Henry David Cossette charged with murder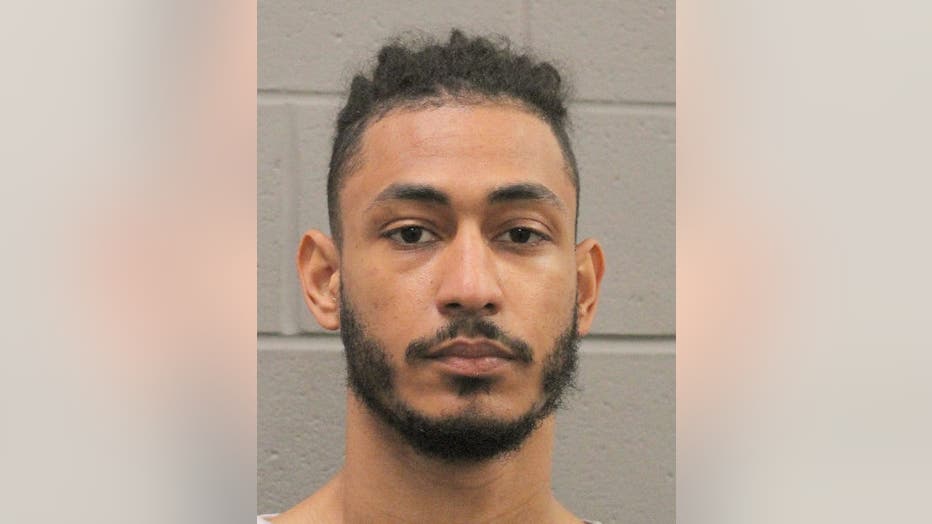 Henry David Cossette (Photo: Houston Police Department)
On Saturday, nearly two weeks after Goodwin's disappearance, HPD patrol officers and Houston Fire Department emergency personnel responded to an intentionally-set fire in an apartment in the 8600 block of South Course Drive.
Police say Cossette was inside the apartment and was allegedly trying to kill himself. He admitted to police that he killed a woman and shared where he left her body.
SIGN UP FOR THE FOX 26 NEWSLETTER
"The suspect gave a confession and, in his confession, directed us to this area for where he dumped the remains," said Sgt. Mark Holbrook with Houston Police Homicide. 
Houston Police with the help of Texas EquuSearch returned to a wooded area on the 1800 block of Fellows Road near the Beltway on Tuesday to conduct a grid search for additional clues.
Remains of a woman's body were recovered.
Cossette is charged with murder, arson and tampering with evidence - human corpse.
Hiss bond was set at $1.35 million for all charges. He was not granted a personal bond in this case. 
Sara Goodwin last seen two weeks ago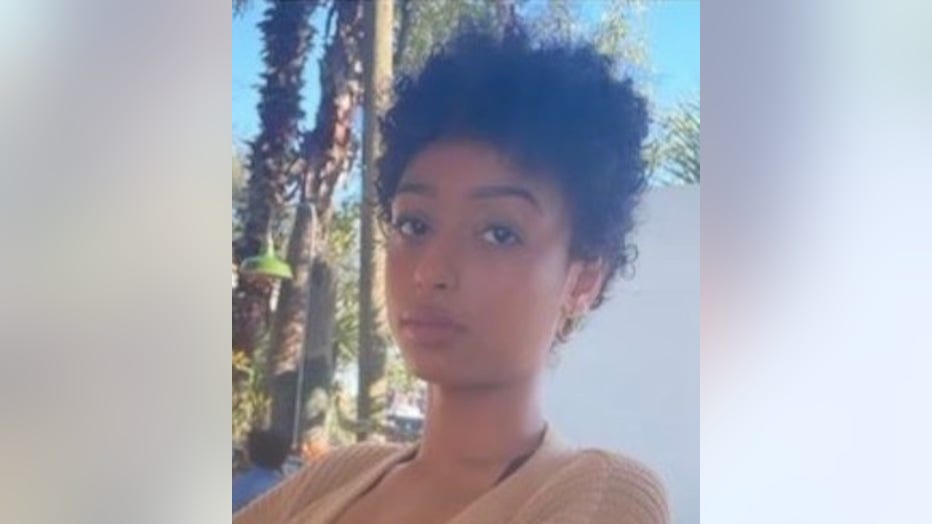 Sara Goodwin (Photo: Texas Equusearch)
Sara Goodwin was last seen on surveillance video near the intersection of South Course Drive and Bissonnet Street on February 6.
Goodwin's friends say she was a sex worker.
She was seen getting partially into the passenger seat of a gray Honda CRV. 
Moments later, Goodwin tries to leave before appearing to be pulled back inside. Her cell phone was later found by her friends near Cossette's apartment complex. 
She hadn't been seen or heard from since.