Gun found in lap of man who died with his 2 children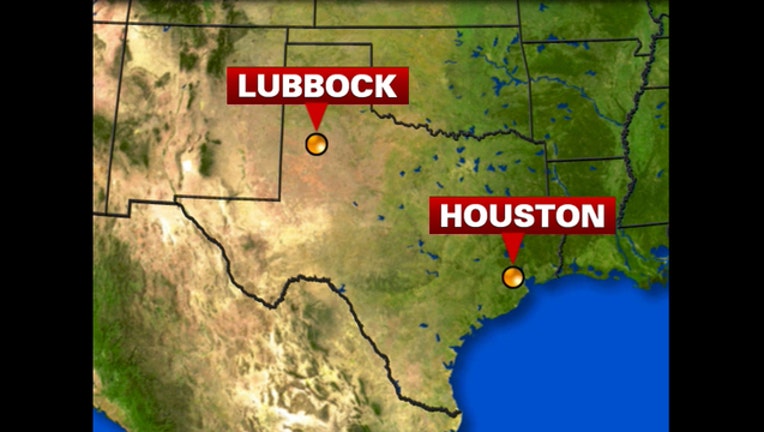 LUBBOCK, Texas (AP) - Officials say a Lubbock man and his two young children found dead last month in a vehicle in rural West Texas were all shot, and a pistol was found in the father's lap.
Texas Department of Public Safety Lt. Bryan Witt said Wednesday that the investigation into the deaths continues and laboratory reports are pending. He says that at this point investigators aren't searching for any suspects.
Officials say 36-year-old Jeremy Contreras, 5-year-old Garett Contreras and Avery Contreras, who was almost 2, were found dead July 14 in a crew cab truck near a roadside park in Lynn County, south of Lubbock.
DPS initially said Jeremy Contreras was 37 and Garett Contreras was 6, but later corrected their ages.