Governor's office offers reward to find suspects in package bombings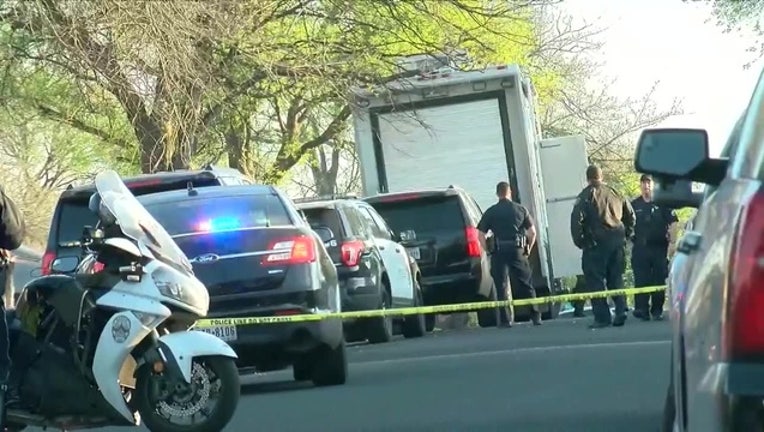 article
AUSTIN, Texas (FOX 26) - Texas Governor Greg Abbott has been briefed by the Texas Department of Public Safety and has offered whatever resources necessary to assist authorities in their investigation into multiple package bombings in Austin.
The Office of the Governor's Criminal Justice Division is offering a reward of up to $15,000 for information that leads to the identification and arrest of the person or persons involved in the deadly package blasts that have occurred in Austin over a ten-day period.
"First and foremost, Cecilia and I offer our thoughts and prayers to the victims of these atrocious attacks," said Governor Abbott. "I want to assure all Texans, and especially those in Austin, that local, state and federal law enforcement officials are working diligently to find those responsible for these heinous crimes. As the investigation continues, the State of Texas will provide any resources necessary to ensure the safety of our citizens, and quickly bring those guilty to justice."
To be eligible for a cash reward of up to $15,000, information must be submitted to Texas Crime Stoppers using one of the following methods:
Contact the Texas Crime Stoppers hotline by phone at 1-800-252-TIPS (8477)
Text the letters "DPS"- followed by your information to 274637 (CRIMES)