Gov. Abbott signs "Sandra Bland Act" into law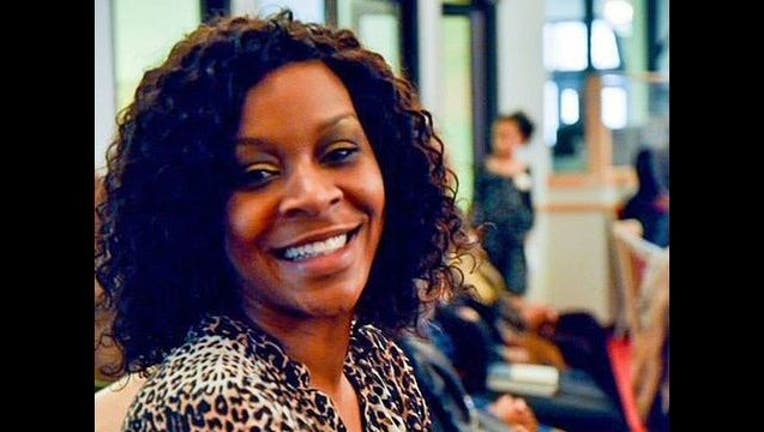 article
AUSTIN (FOX 26 / AP) - Texas Gov. Greg Abbott signed the "Sandra Bland Act" into law on Thursday.
The measure seeks to address the circumstances that led to the death of Sandra Bland, a black woman found dead in a Waller County jail just days after being arrested during a routine traffic stop that turned confrontational.
County jails will now be mandated to direct people with mental health and substance abuse issues toward treatment.
The law, which takes effect Sept. 1, also requires that independent law enforcement agencies investigate jail deaths.
The Texas Legislature gave final approval in late May after the proposal was weakened.
Bland's sister, Sharon Cooper, has said it's "gut-wrenching" that lawmakers stripped police reforms from the bill to ensure passage.
It originally called for broad police accountability and anti-racial profiling measures.
The new law, however, focuses on mental health treatment for people jailed.
Cooper said those compromises have rendered Bland invisible.
While Bland's death was ruled a suicide by asphyxiation in 2015, her family has said a series of events and incompetence by jail officials and Texas State Trooper Brian Encinia led to the 28 year old's demise. 
Encinia was indicted on a misdemeanor charge of perjury, which is still pending, and was fired by the Texas Department of Public Safety.
He has a motion hearing scheduled later this month, and the pre-trial hearing is set for August.
Bland's 2015 death was a flashpoint for the Black Lives Matter movement. She was stopped for not signaling a lane change before being pulled from her car.
The Associated Press contributed to this report.