General manager of popular DC restaurant dies, shot during Atlanta armed robbery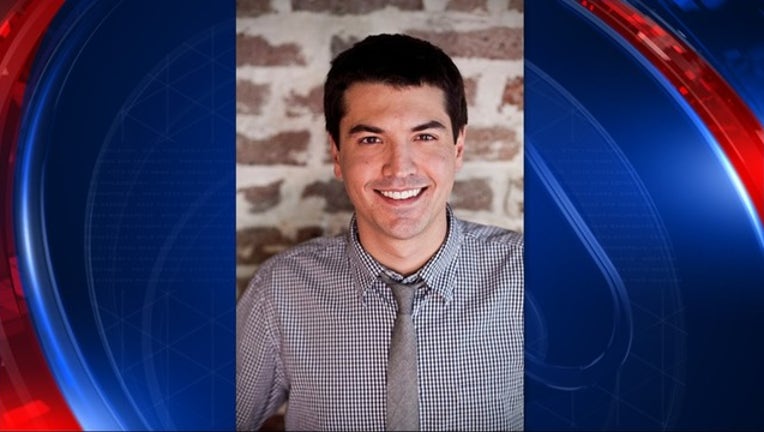 article
WASHINGTON - The General Manager of a popular DC restaurant "Millie's" has died from his injuries, after being shot during a robbery in Atlanta, his family says on their GoFundMe page.
The family of Christian Broder posted an update on his GoFundMe page on Saturday, saying that Broder passed away on Friday night "surrounded by loved ones."
"We are so grateful for your love and support over the last two weeks as Christian fought so hard," the family posted.
The 34-year-old was transferred to Georgetown University Hospital from Piedmont Hospital on Friday, the family said.
"Christian has been transported to a DC area hospital where doctors will continue to monitor and evaluate."
Broder, who is from Atlanta, was with three other people while leaving a wedding reception at Atlanta's Capital City Club on July 7 when they were robbed.
According to police, Broder and his group were waiting for their Uber ride when they approached by were two men in a white Dodge Charger.
Officials say one of the men got out from the passenger side of the vehicle and pulled out a handgun, demanding their belongings. After the victims gave up their cell phones, wallets and other valuables, investigators say the suspect attempted to return to the car.
Officials said Broder then attempted to follow the suspect. They believe he may have tried to reason with the gunman to make a request to get his license back.
Police say the suspect fired his gun at Broder, shooting him in the stomach. The gunman got into the car and fled the scene.
On Friday, Atlanta police announced the arrest of suspect 17-year-old Jayden Myrick on three counts of aggravated assault, one count of aggravated battery, and one count of possession of a firearm during the commission of a felony.
Police now consider the crime a homicide and will be upgrading Myrick's charges to murder.
The Broder family GoFundMe page has raised over $225,000 of a $250,000 goal.
Broder is the general manager of Millie's Spring Valley in Northwest D.C. He is married and a father of a 9-month-old child.
Bo Blair, the president of Georgetown Events, said in a statement:
"The Georgetown Events family is devastated by the heartless and cowardly act of violence against our beloved friend, partner and colleague, Christian. He is the loving father of 9 month old Frances, the husband of my wife's sister Molly and the son of the wonderful Broder family of Atlanta. He is in critical condition in intensive care fighting so hard to live. The staff at Piedmont Hospital in Atlanta has worked around the clock since Sunday performing one miraculous surgery after another to keep Christian alive. Please pray for him. A gofundme page has been set up at www.gofundme.com/supporting-christian-broder."