Fort Bend community rallies for Rudy the K9 officer's recovery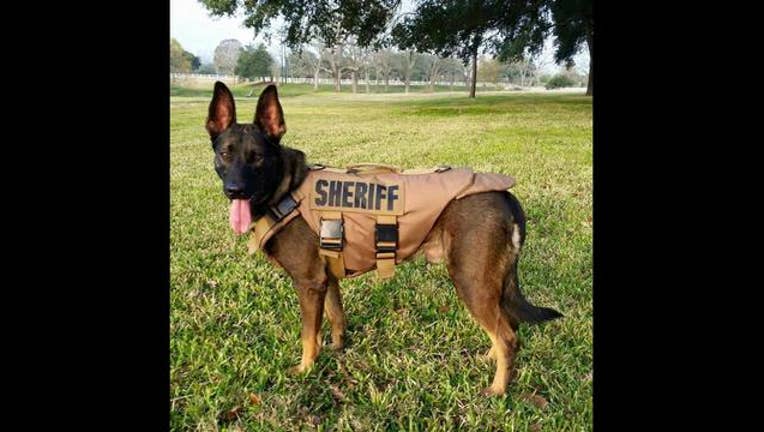 The Fort Bend community of Simonton, Texas is rallying behind K-9 officer, Rudy's recovery.  He was reportedly bitten by a snake during training. His handler, Deputy Tully Mangum said it happened during a tracking training exercise. Authorities believe it was a Copperhead that bit the beloved German Shepherd.  
The Fort Bend County Sheriff department states, "As of today Rudy still appears to be in quite a bit of pain, but he is doing much better than yesterday and we are expecting a full recovery!"