Family 'chased' by alligator at Disney resort weeks before boy was attacked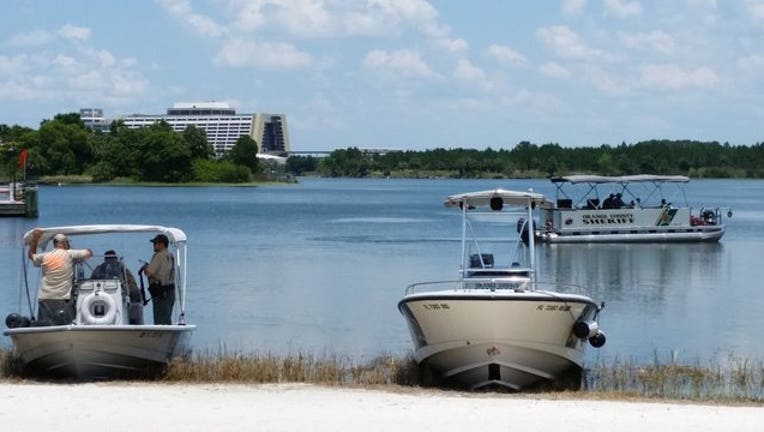 (FOX NEWS) - Just weeks before a two-year-old boy was attacked and dragged away by an alligator at a Disney World resort in Orlando, Florida, a British family had a terrifying run-in with an alligator at the banks of the same lagoon.
According to the Mirror, Carl and Karen Davies, from Liverpool, were with their two young children at Disney's Polynesian Village Resort in April.
Carl said they were preparing to watch an evening fireworks display by the Seven Seas Lagoon when his daughter heard a strange jet ski-like noise. He said they initially dismissed her concern, until a nearby Canadian family screamed, "Alligator!"
"It was directly in front of us, around 40 feet away," Carl said. "It lurched out of the water and we had to run. It was pitch black with no lighting on the actual beach section." They quickly sprinted away with their ten-year old son and eight-year-old daughter, who was traumatized by the close encounter.
Carl said the alligator, which he estimated to be at least four feet long, eventually slipped back into the water.