Ex-worker at Beaumont public housing units guilty of theft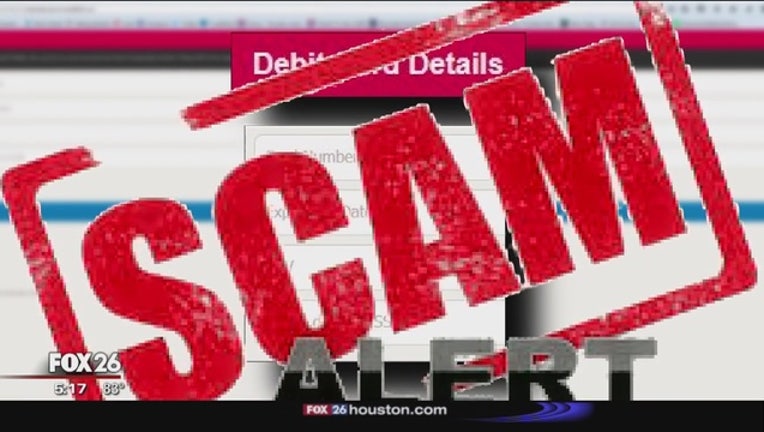 BEAUMONT, Texas (AP) — A former assistant manager at some public housing units in Southeast Texas has pleaded guilty to stealing nearly $400,000 in payments made by tenants.
Nhung Tuyet Nguyen, also known as Sandy Nguyen, pleaded guilty Tuesday in Beaumont to theft of government property. Federal prosecutors blame the 44-year-old Houston woman for losses to the U.S. Department of Housing and Urban Development.
Investigators say Nguyen's duties included helping enroll low-income residents of a complex in Groves into a government-subsidized housing program. Prosecutors say she applied for benefits on behalf of several residents — without their knowledge.
Prosecutors say Nguyen didn't inform the residents that their housing was paid by the government. She kept their cash rental payments in a scam since 2007.
Nguyen faces up to 10 years in prison.