Dickinson man arrested for allegedly kicking, punching dog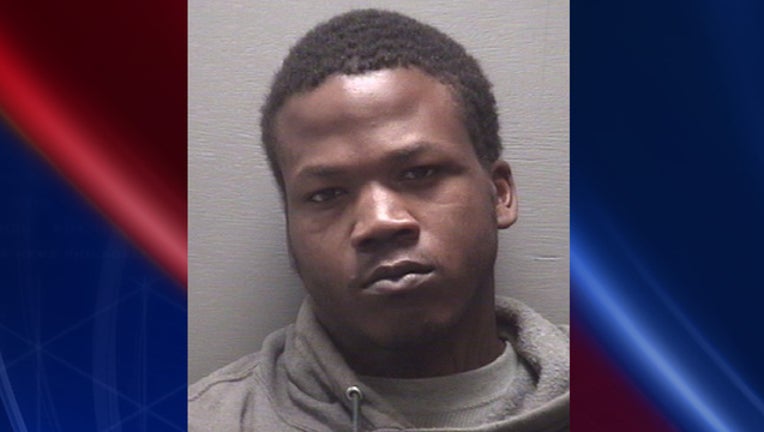 article
DICKINSON, Texas (FOX 26) - A Dickinson man was arrested and charged with cruelty to non-livestock animal for allegedly kicking, punching, and slamming a dog to the ground.
Dickinson police responded to the 3100 block of Ohio Ave around 2:30 a.m. on January 4 in reference to a call that a man in the street was harming a dog. Police say they arrived to find 25-year-old Jeremy Dewayne Burton walking a dog that was cowering and barely able to walk and had a laceration on its head.
Witness reported seeing Burton punching the dog in the head, kicking the dog, and swinging the dog into the air by a belt tied around the dog's neck and slamming the dog to the ground, police say.
According to police, Burton had taken the dog from the yard of a nearby residence. Police say he told officers he was stressed out and angry and was taking his frustration out on the dog.
Barton was arrested and the scene and charged with cruelty to a non-livestock animal. Bond was set at $60,000.
The dog was released back to the owner at the scene.